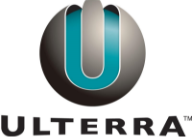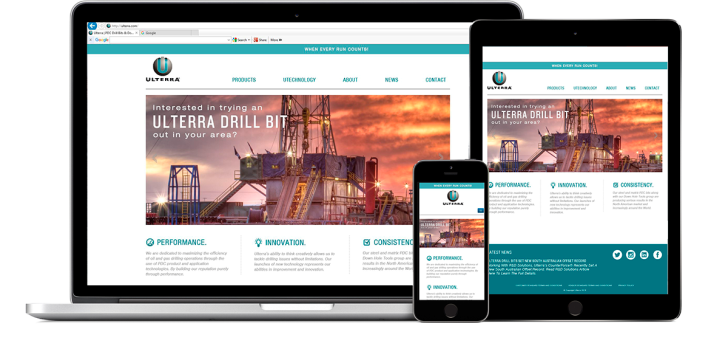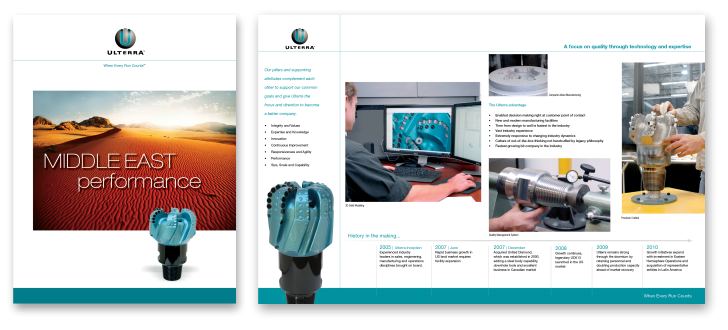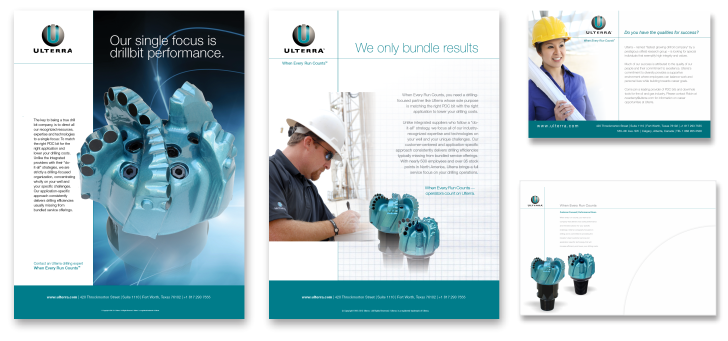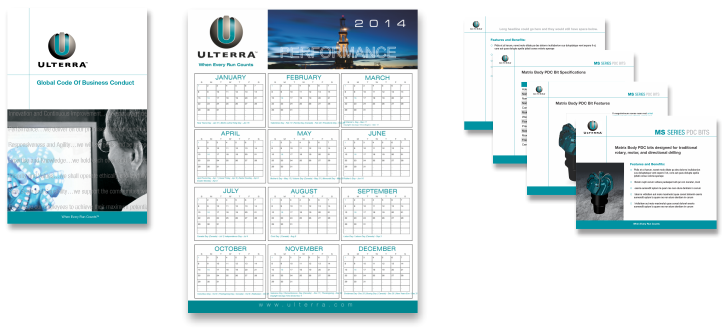 Ulterra
Ulterra is a manufacturer of premium downhole drill bits and drilling technologies.
Working with a marketing strategist to help rebrand their product line, we were contracted by him for our design and messaging expertise to give the brand a visual facelift and a memorable tagline.
Building on the distilled messaging of "When every run counts" , we utilized the existing logo and teal from the old color palette to maintain brand equity. We then moved away from the black color palette that had been used initially and developed a clean, contemporary whitespace design.
This was used consistently on all marketing touchpoints to give the entire campaign a cleaner, technical look associated with premium, high performance, precision drilling tools.
BRAND REFRESH
MESSAGING
PRINT MARKETING COLLATERAL
TECHNICAL DOCUMENTATION
DIGITAL ADVERTISING
DIGITAL SALES PRESENTATIONS
PRINT ADVERTISING
EXHIBITIONS
PROMOTIONAL TOOLS