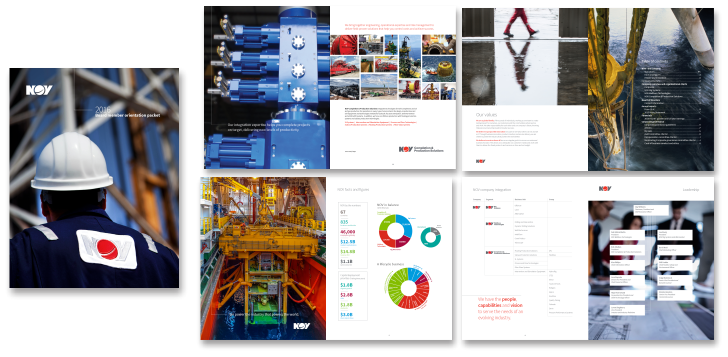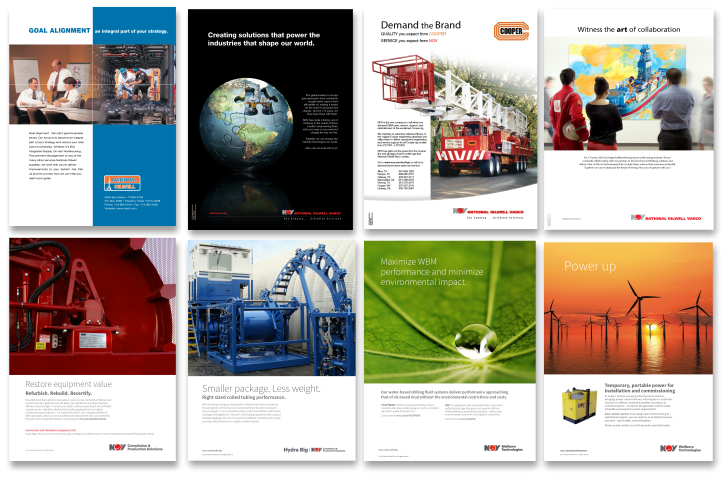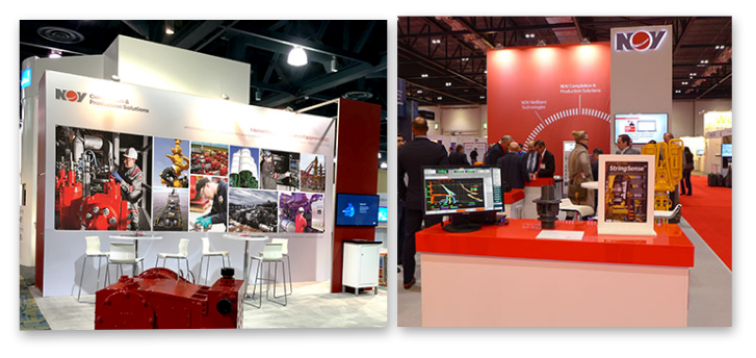 National Oilwell Varco
We have done great work with National Oilwell Varco since it was a much smaller National-Oilwell more than 25 years ago. A worldwide leader in the supply and manufacture of oilfield equipment, we have helped guide the look and feel of the NOV brand while it acquired hundreds of companies to broaden its product offering. Working with ever changing teams, both internal and external, we helped integrate their marketing and grow with the company. We have been involved in just about everything NOV from exhibition and promotion to print collateral and digital advertising. We helped adapt the branding to the times as they changed. Blue and orange to
red, gray and black to red, gray and white. We have seen a lot of change for the better over the years and we are proud to have been a part of their successful brand.
DISCOVERY
BRAND IDENTITY
MESSAGING
PRINT COLLATERAL
TECHNICAL DOCUMENTATION
DIGITAL ADVERTISING
PRINT ADVERTISING
ILLUSTRATION
PHOTOGRAPHY
VIDEOGRAPHY
PROMOTION
EXHIBITIONS
WEARABLES
SIGNAGE