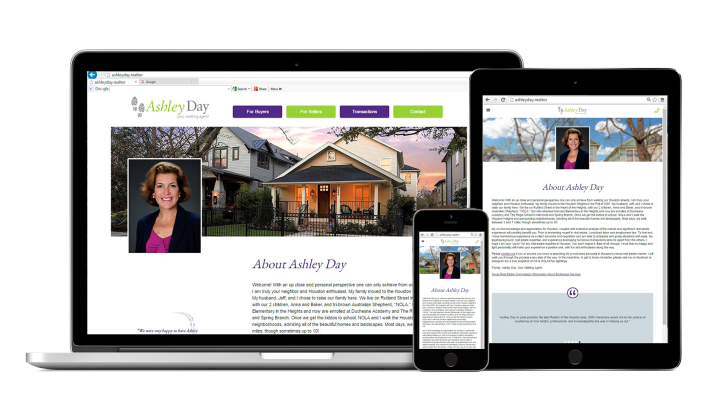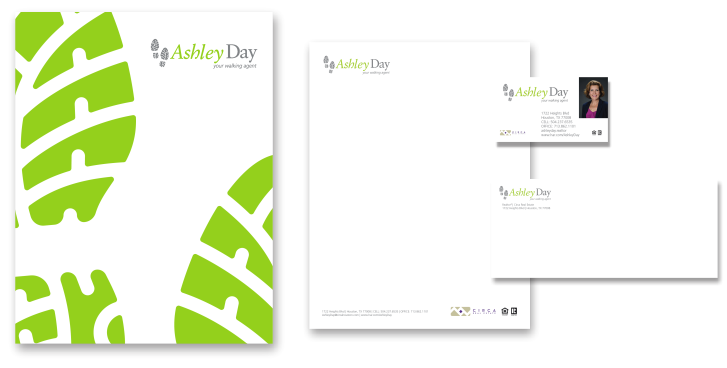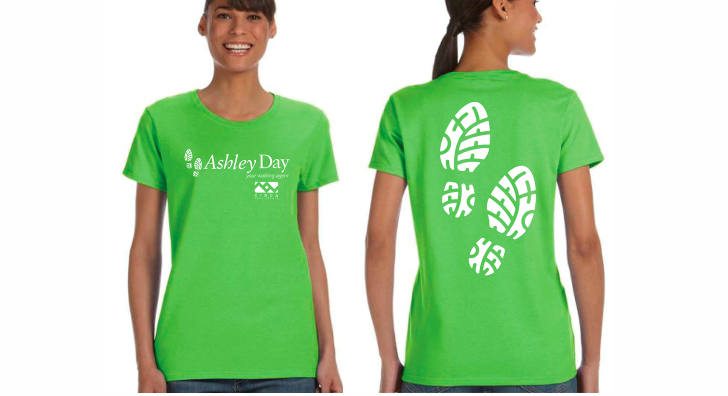 Ashley Day Realty
Ashley Day was a very personable real estate professional who worked with Circa Real Estate, specializing in high end properties located in the beautiful Heights area of Houston, Texas.
Ashley came to us seeking ways to market her services and to set herself apart from other realtors in the area. What made her different?
She works and lives in the tree covered Heights area and is frequently seen walking with her dog NOLA throughout the neighborhood. Her "sneakers on the ground" neighborhood perspective was the difference that no one else had. Her messaging? Ashley Day – your walking agent.
We developed her logo from this insight to show her professional, yet playful New Orleans personality. Applied to a direct mail, collateral and a digital advertising campaign, Ashley is becoming even more well known as The Walking Agent in upscale neighborhoods all around Houston.
BRANDING
IDENTITY
MESSAGING
WEBSITE DEVELOPMENT
PRINT COLLATERAL
DIRECT MAIL
DIGITAL ADVERTISING
PROMOTIONAL