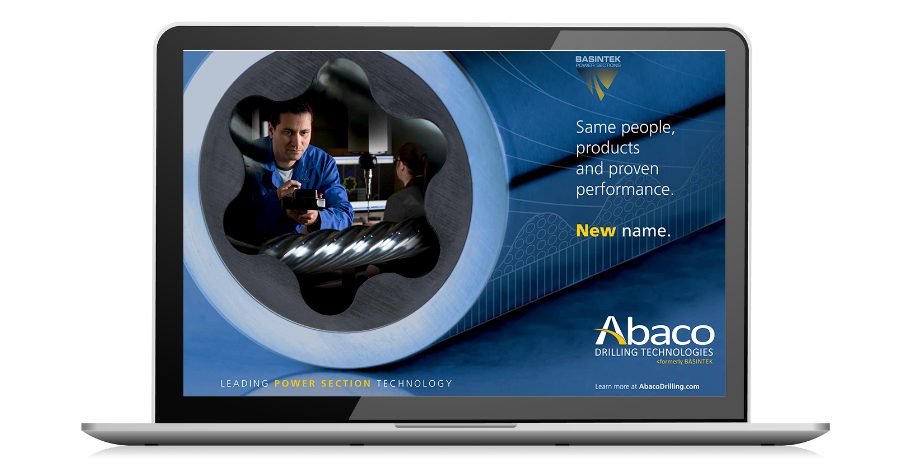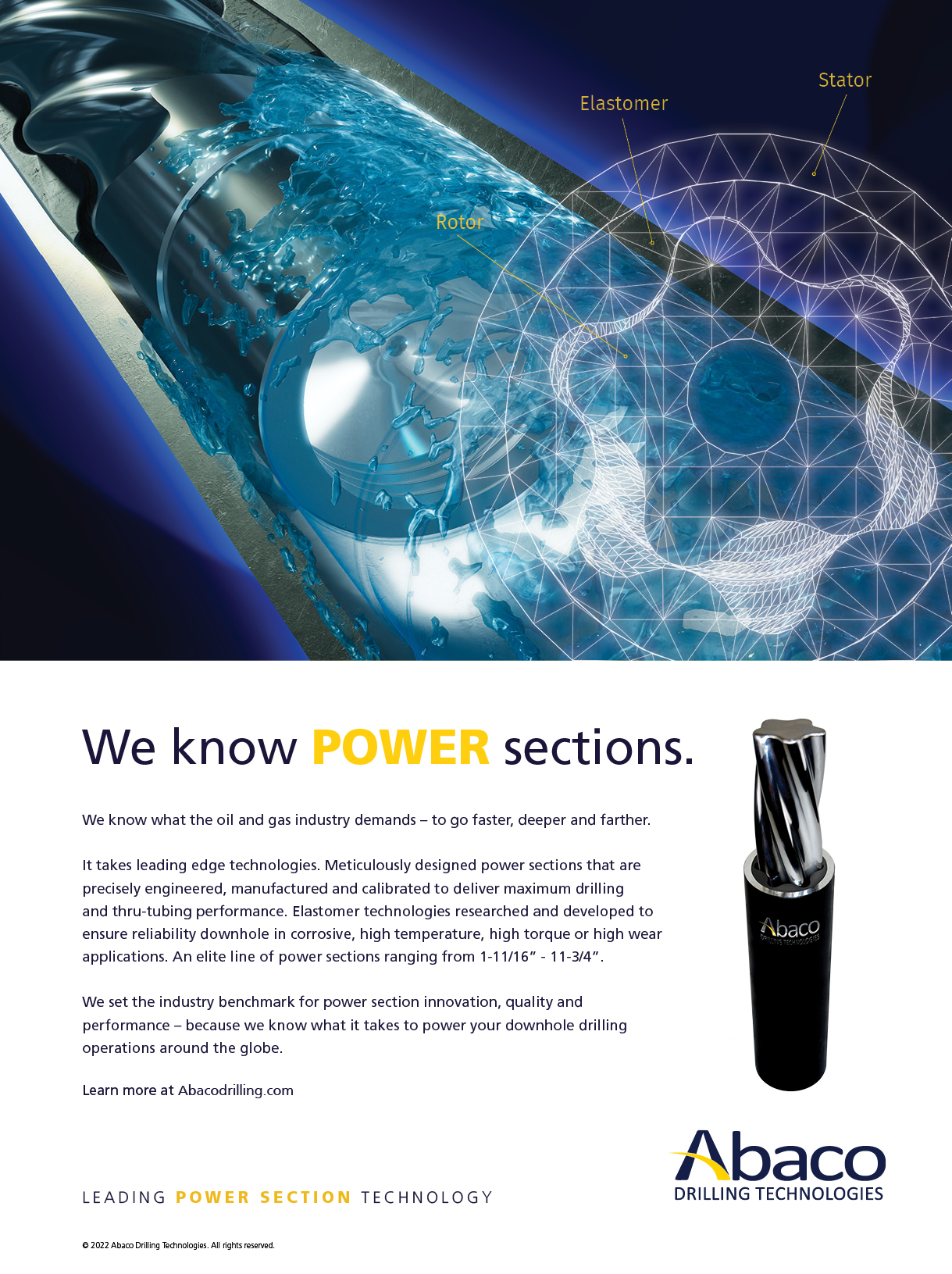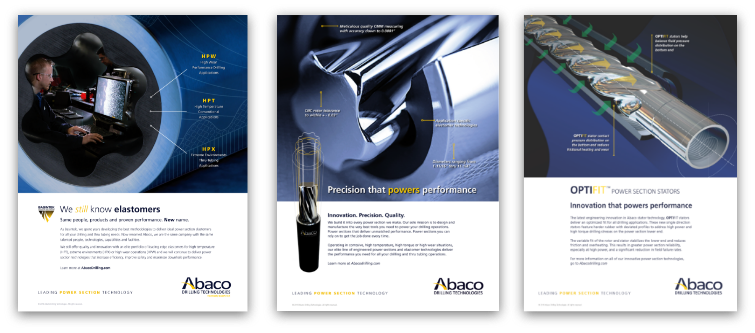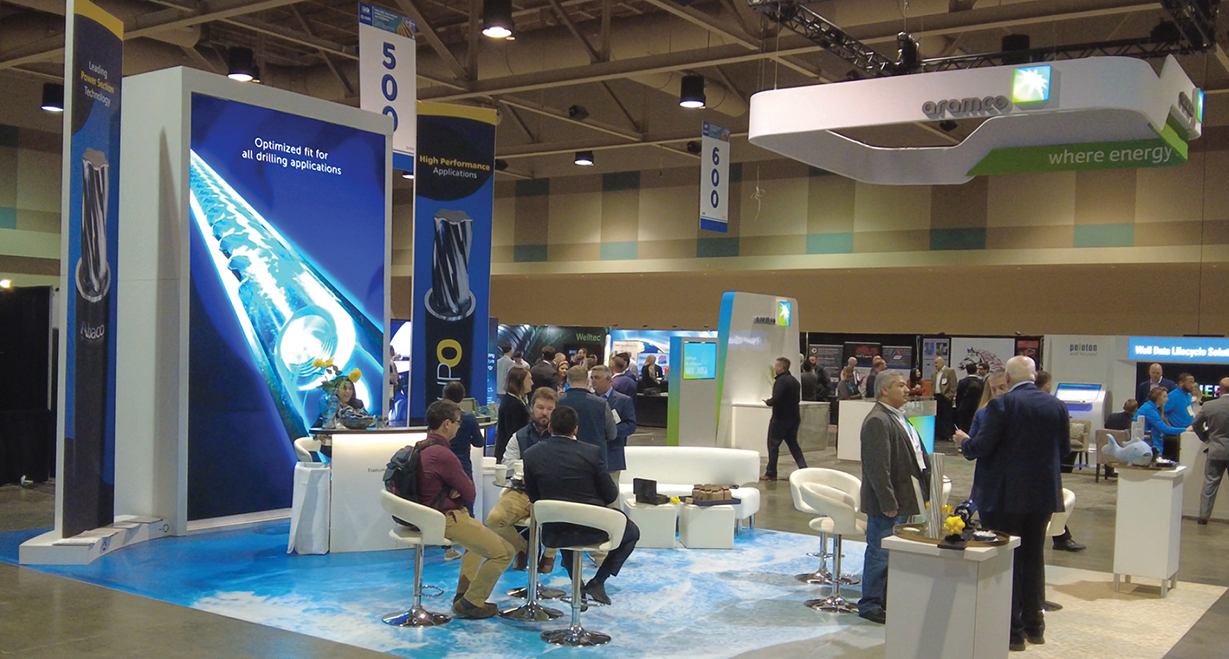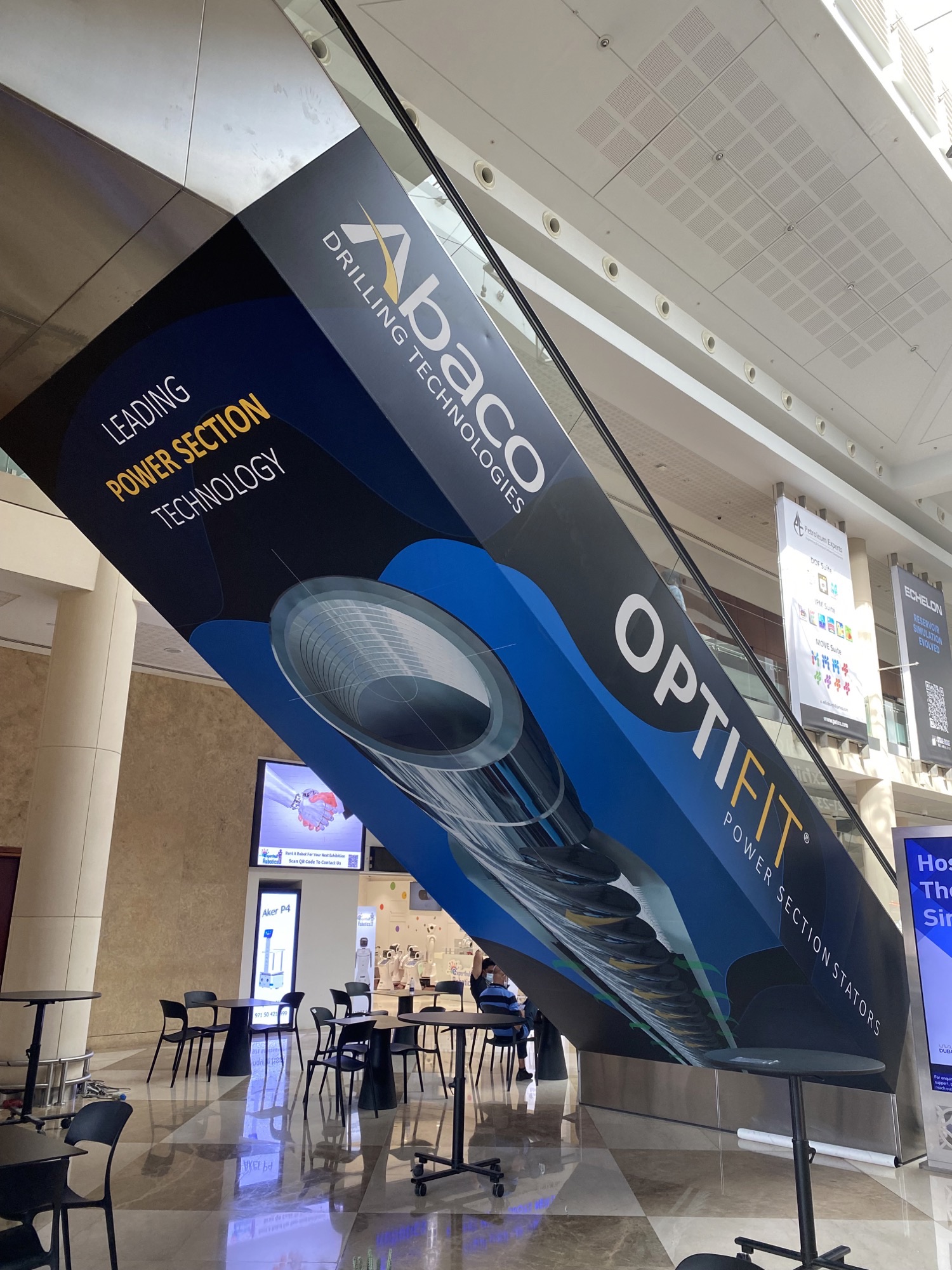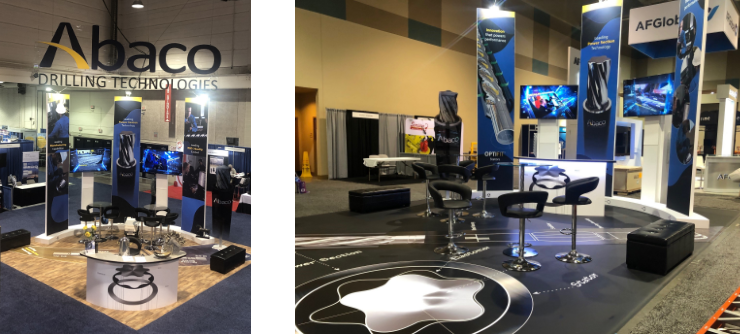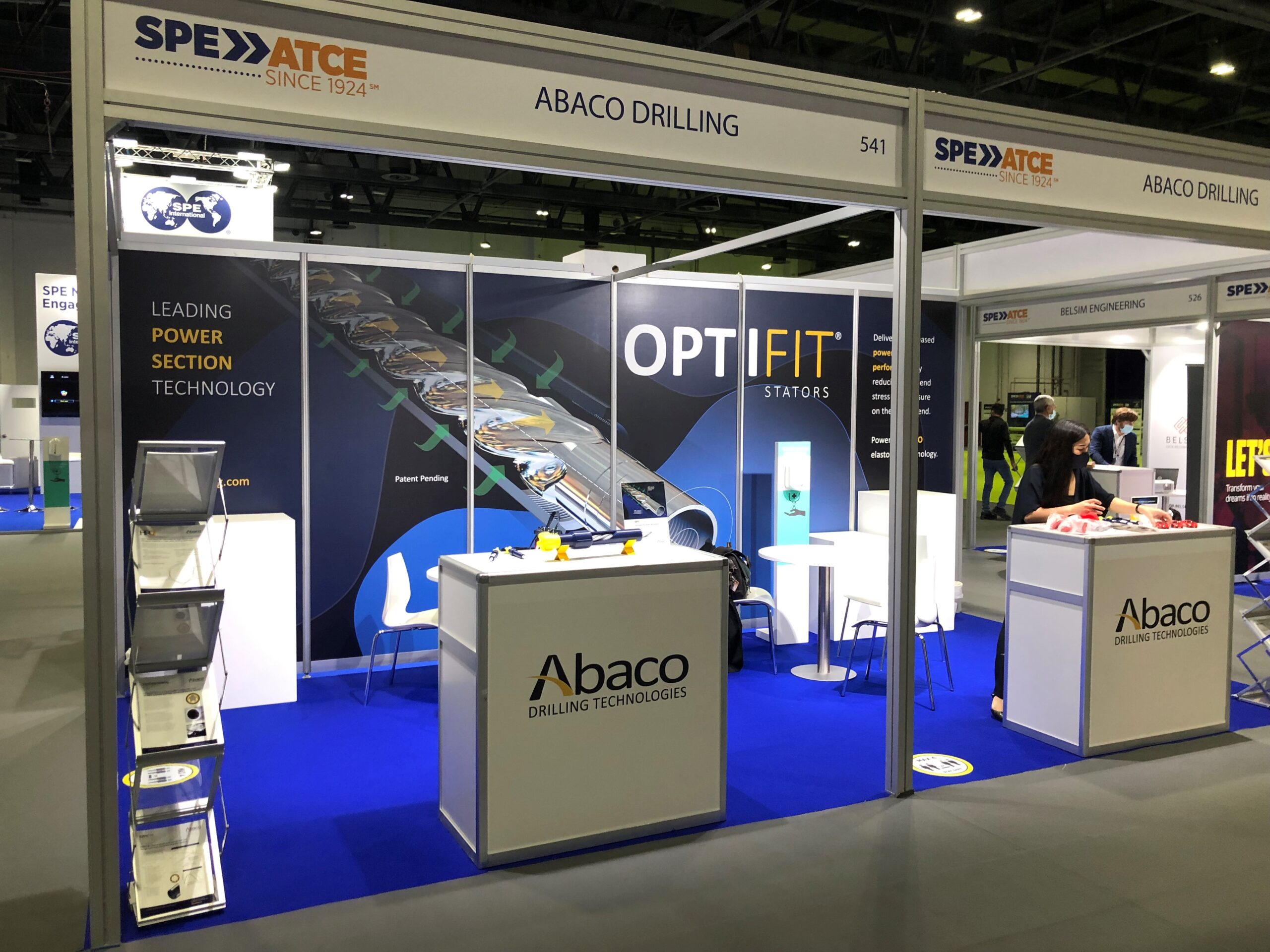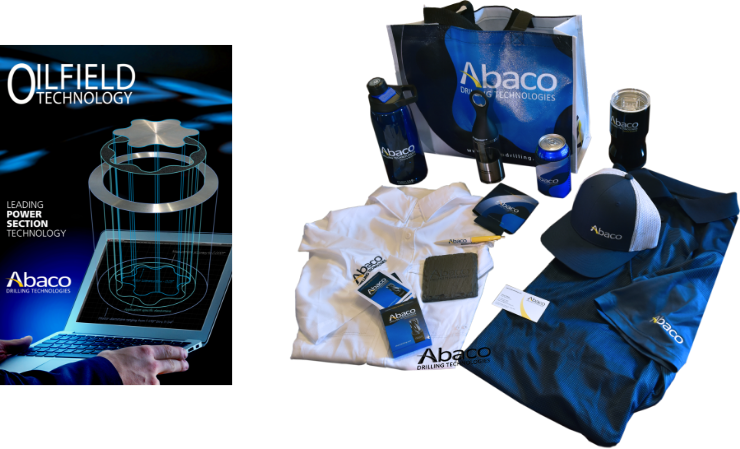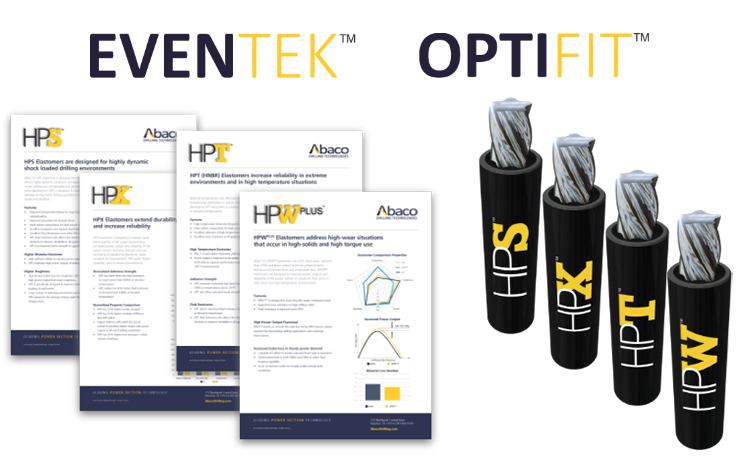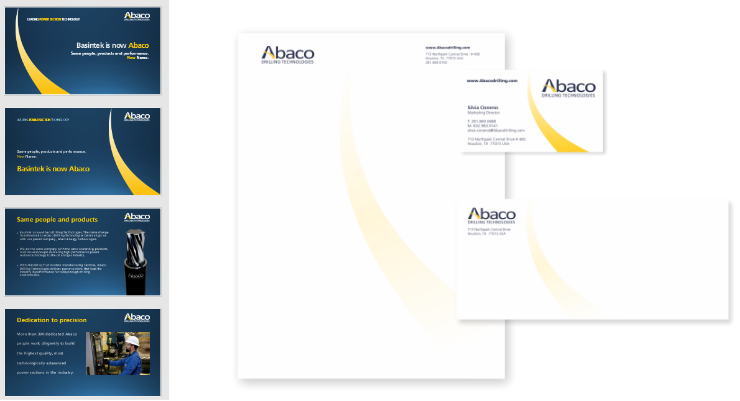 Abaco Drilling Technologies
Abaco Drilling Technologies is the leading independent manufacturer of downhole drilling motor power sections for the oil and gas industry. Boasting 220,000+ sq. ft. of facilities in Houston, Edmonton and Dubai, Abaco brings together the latest technological advances in manufacturing, quality control, and engineering to deliver an unmatched line of the most advanced power sections in the industry.
Abaco came to us first as Basintek Drilling Technologies. We first helped them refresh the existing Basintek brand and apply the updated designs to multiple digital and traditional touchpoints.
When a change in ownership required the company be renamed for legal reasons, we had already developed a solid working partnership with the Abaco team and a better understanding of their business model. Knowing this, we were asked for further assistance in renaming and rebranding the company under the new leadership.
Beyond the initial research, Abaco rename and announcement campaign, we have continued to work closely with Abaco's Director of Marketing to help rebrand the entire company from the ground up. Business cards to blogs to airport billboards. Concept to completion. Design to digital. Whatever she required. Under the new branding and messaging, Abaco continues to deliver "Leading Power Section Technology" to the Oil and Gas industry around the world.
DISCOVERY
RESEARCH AND NAMING
LOGO DESIGN
PRODUCT BRANDING
BRAND IDENTITY AND STANDARDS
BRAND IMPLEMENTATION
MESSAGING AND VOICE
PRINT COMMUNICATIONS
TECHNICAL DOCUMENTATION
DIGITAL ADVERTISING
PRINT ADVERTISING
ILLUSTRATION
PHOTOGRAPHY
VIDEOGRAPHY
PROMOTIONAL GIVEAWAYS
EXHIBITIONS
UNIFORMS AND WEARABLES
SIGNAGE